Our team
Partners & Management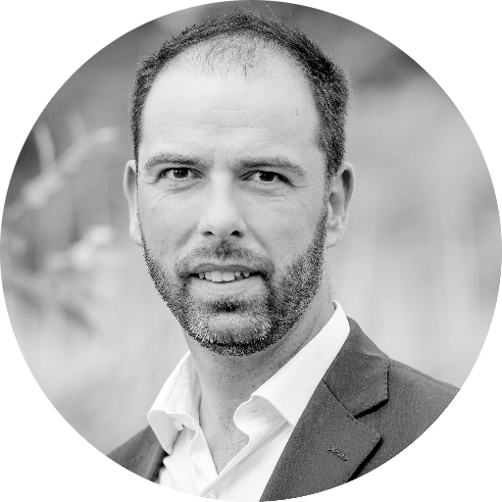 Based on conventional scientific training at the Katholieke Universiteit Leuven and later the Vrije Universiteit Brussel, Dr. Stijn is a renowned neurological researcher with work extensive experience at renowned areas such as the Milan Lab for AC Milan FC.
Dr. Stijn obtained his doctorate for research into the impact of mental processes on human functioning and performance, and under the supervision of Dr. Jean Pierre Meersseman, he was given the opportunity to learn about the impact of the brain and, by extension the complete central nervous system, on athletic performance. He is currently connected to the Carrick Institute in the United States as a Functional Neurology post-doc fellow.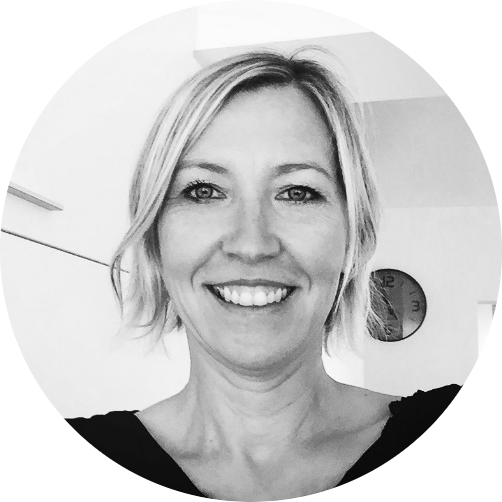 Lut Brenard is a trainer-coach and supports companies, organisations and coaches to be better and more resilient in their careers. The goal is healthy functioning and performance. Lut Brenard has a master's degree in Commercial science and developed her career chiefly in Human Resources and organisation.
Lut's focus is on persistent high performance as well as strong emotional-cognitive abilities. She manages times to increase their resiliency and ability to control their mental health.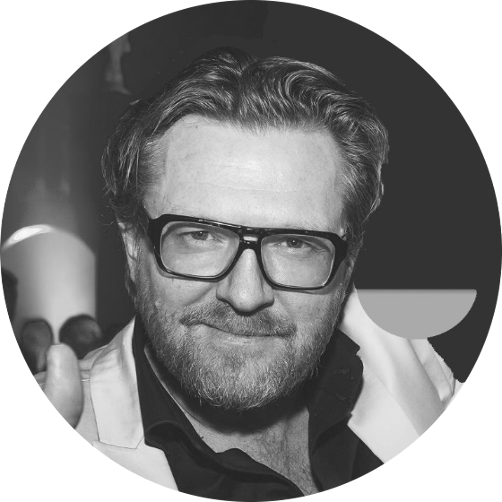 Wim Croonen is the former HR Director of Genzyme, a biotech company, and was previously active as the Human Resources business manager at various companies such as Philips, Johnson Controls, Tenneco, TDS-Essers, and others. Within Human Resources, he focuses mainly on individual coaching, team support and organisation development.
Wim is a certified coach in solution-oriented coaching and is an intermediary in social services and has a special interest in the evidence-based findings of the positive psychology in work contexts.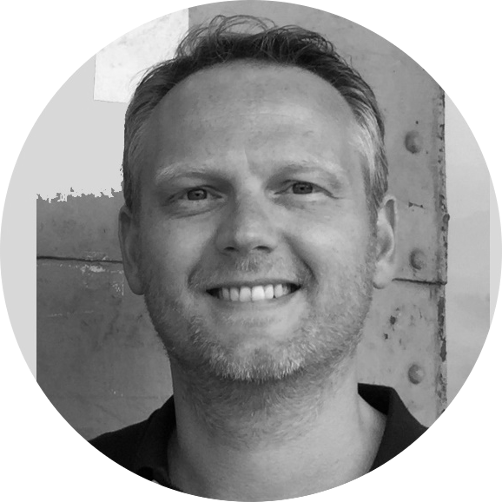 Peter Croonen is a legal expert (KUL) with an MBA (ULB). Peter has extensive experience in people management, leadership, and change processes thanks to several positions as director and manager in small and big companies in various sectors.
Peter is, among other things, chairman of the board of directors of Bioracer, a producer of cycling clothing for elite cyclists who have won more than 600 Olympic and World titles wearing Bioracer clothing.